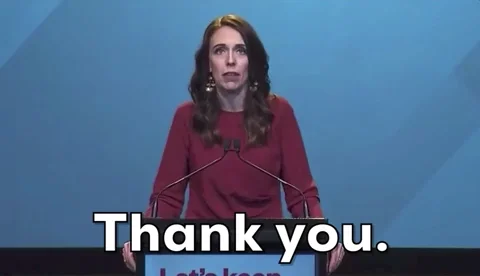 For the rest of the story:
An amazing filmmaker, actor, and comedian coupled with a most hilarious Kiwi, ya gotta love it
Thanks. That made my morning.
Thanks for that. The rest of the story was very short and sweet, but I did need closure on it.

the truly Wonderful Things™ really stand out here nowadays. thank you for this, this was hilarious.
Well played!