OMG! A Pop Shoppe bottle!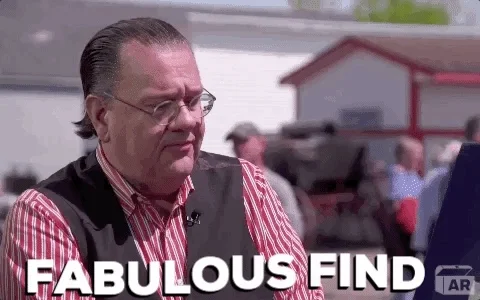 For those who don't know, The Pop Shoppe was a refillable bottle concept aimed at reducing glass waste. You traded out 24-packs of bottles with fresh soda for your empty bottles as deposit.
Fab! Reminds me of Howard Finster!
This topic was automatically closed after 5 days. New replies are no longer allowed.