This almost makes me want to log into facebook. Thinking about it…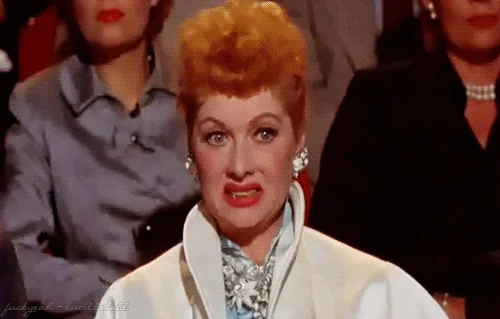 We're entering an age of famous ghosts.
Neat. They should do this with a living person, then have a conversation with both independently and see how they differ.
Seeing this thought, reminds me of when they made Fred Astaire dance with a vacuum. Dead famous people will just keep getting more undead.
Pretty close. Based on the dozens of keynotes I attended or watched over the years after he returned to Apple, needs more throat-clearing sounds to be accurate. It's a little too perfect for human speech that isn't highly rehearsed and/or massively edited.
Also extremely creepy as a concept and in execution.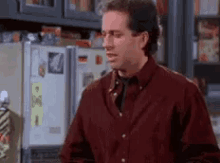 Does it come with a Scratch'n'Sniff option for lifelike realism?
wow, that IS uncanny. i suddenly miss Steve Jobs all over again.
That was my reaction, too!

It's not the famous ones I'm worried about…
Full disclosure, I avoid using any voice-activated systems or apps. For people that do use them regularly, I have to wonder what's in those terms of service, especially who owns what's recorded or stored. The thought of this being used for marketing or abused for theft is what makes my skin crawl. Forget the anonymous robocall claiming that a parent, child, or grandparent/grandchild needs help - soon that call will really sound like it's coming from someone you know and love.

I'll be working on a few authentication phrases to share with family and friends, just in case.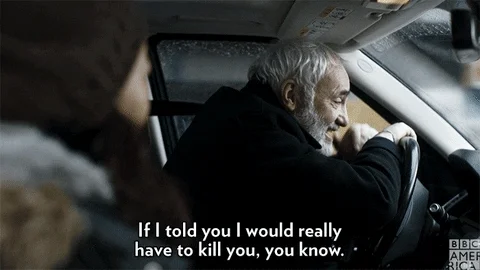 Yeah, a service that lets you talk to an AI based on the recordings of a dead loved one isn't creepy at all…
Hmmm… parenting tips from Steve Jobs? Everyday I think I've already heard the worst use case for AI.
Everyday I'm wrong.
Hard to differentiate from getting legal advice from a Trump AI "Deny, deny, deny"
This topic was automatically closed after 5 days. New replies are no longer allowed.