If I stack a big pile of bills and set it on fire, can I declare that a loss so that I can write it off on taxes?
Tesla may have to write down all that bitcoin
Well of course they should do that. I can't keep track of anything unless I write down!
You hate to see it. But more than that, you love to see it.
Elon Musk: business genius!
Only if they're completely imaginary. You know, like Bitcoin.
As much as I dislike Clarkson, this gif perfectly sums up my feelings.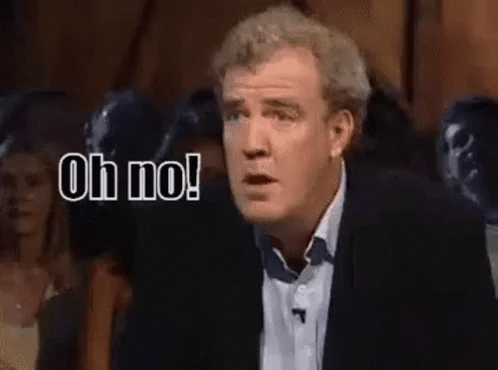 You can't write it down! It's encrypted!
That's why you have to put it inside a sealed envelope after you write it down.
This topic was automatically closed after 5 days. New replies are no longer allowed.