Obligatory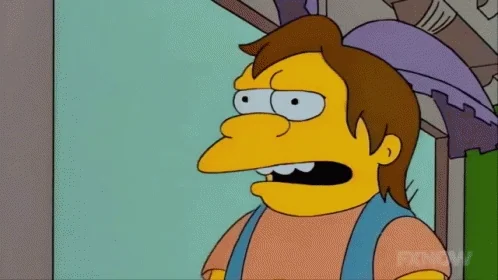 It's almost as if investors are realising that an easily distracted founder with a short attention span may not be able to provide the level of focus needed to increase the company's value*.
[* a reminder to our Musk fanboi business geniuses that a company's value != its current market cap or share price]
He's literally brought Tesla nearly to bankruptcy I think once for sure. So it's odd to see folks that I've talked to on Discord keep thinking he's the bee's knees. They don't accept that he's gotten luck several times in his life plus having great connections to other folks in those given industries which he found his firms in. He's never truly been on his own. But I still bump into man worshipers that really think the pursuit of money is the truest sign of virtue and excellence.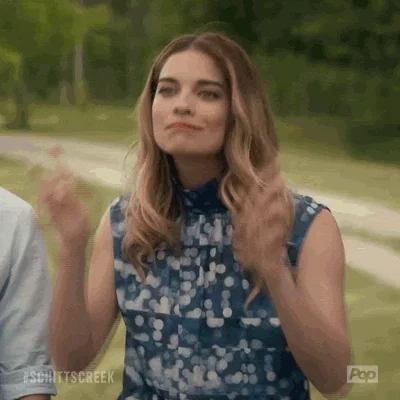 and his quixotic plan to buy Twitter.
Unofficial communique from the republican party to E.Musk:
"Upon acquisitional control of Twitter, and upon the restoring of the special accounts listed in Appendix 7 with a permanenet special non-moderation status, once we regain control of congress following the 2022 midterm elections we will honor our part of the bargain to remove all supervision of Musk industries by the IRS, SEC, FTC in perpetuity"
…or words to that effect
While he's busy with the Twitter deal, he put Tesla on autopilot.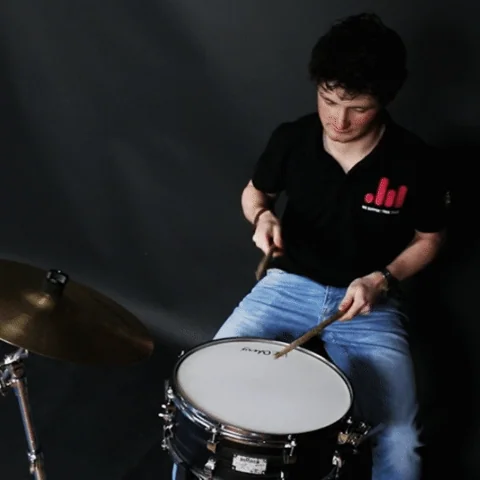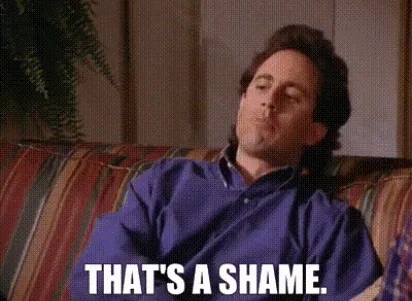 If this deal goes through, my prediction is that it will be like a miter stone around his neck. He is buying the company at more than it's value and unless revenue changes, the amount of money Twitter brings in won't be enough to bay back the loan, or even the interest. Like a lot of companies who take out a loan to stay afloat, even if they are profitable, they end up declaring bankruptcy because they can't pay the loan back when due. He will either be forced to liquidate assets, sell it off, or maybe just bankrupt it. I don't think Musk's ownership will last 5 years, and if it does, it will sap a good chunk of his resources. It isn't a good business decision, it is an ego driven one.
So what you're saying, Musk is involved?
My question is, could this be part of a ploy to short TSLA
I don't think so, unless you can show he's done other shorts before. I don't think his ego would allow him to make the price drop.
The author can't seem to find a reason why.
Really?