Wow, they just keep making this so much worse.
I'm sure he sings a very different tune at the town budget meetings. As noted elsewhere, this small municipality spends 40% of its annual budget on the police dept, which has a SWAT team.
The look on Blitzer's face says it all, something like, "I can't believe I'm hearing this."
Also, why does Customs and Border Protection have "tactical officers?"
So much for "Protect and Defend""
Brown people crossing the road. Target practice.
We should note that this was the SWAT team, which stands for "Sit, Wait, Act Tough".
There are way too many words coming out of that cop's mouth. All I'm hearing is "we fucked up" and "we have no idea what we're doing"
stupid fucking hat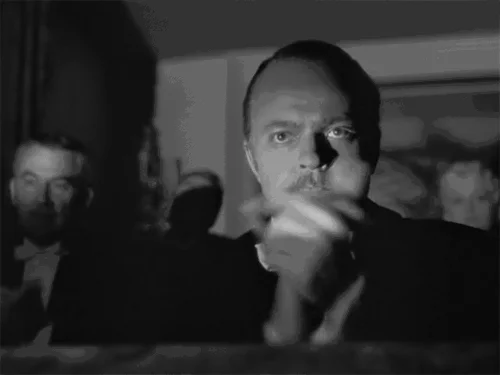 There's no way this apathy from law enforcement could be due to a 90% Hispanic attendance in this school, right ?
How it started: Sheep dog mentality
How it's going: Barky Chihuahua type.
I just had a revelation.
American cops == the Russian Army.
Serious rep, but push them, in a real-world situation, and they fold up like wet cardboard.
< sarcasm and horror >
I pledge subservience to the GOP of the United States of America. One nation, buried under guns, with liberty and justice exclusively for the rich and powerful white people.
< /sarcasm >
To…
…the borders!
(Not the people!)
So these are the "good guys with guns" the gun fetishists are always going on about?! As they say in Texas: All hat no cattle.
Found this article which goes into more depth on why the primary response was lead by CBP agents instead of the town's police department
If there were another side I promise you they will not be running into any of the kids they helped murder that day there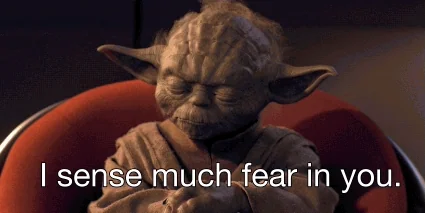 Because there is always a right occasion to use law enforcement to harass people of color in Texas. CPB is pretty useless for anything else.
Out of morbid curiosity I looked up the population of the town which is just shy of 15K people. Once I'd calmed down over incoherent rage wondering how this town could possibly justify having a SWAT team I thought, Ok, perhaps the SWAT team is actually for the county and not just for the town. That's slightly more reasonable, right?
Population for the county is less than 25K. I've been in convention centers with a larger population than that. Hell, I've been in buildings with a higher population. I guess the next time I'm on staff for a large convention I should ask if we have a line item in the budget for a SWAT team. Apparently it's a reasonable thing to have for that population density?