I'm sorry; could you please convert that to proper units?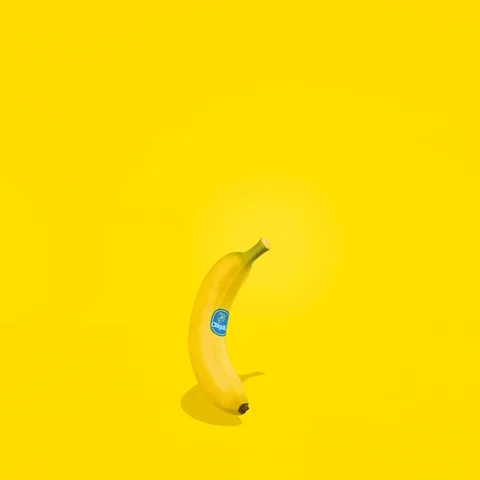 Then we can just look at it.
Don't worry, it was only like a thousand pounds of feathers hit you!
Roughly 1974.25 cups of mayonnaise.
That paragraph left me cackling like a fool.
NASA said the meteorite doesn't appear to have caused any damage. But it did have the power of about 8 tons of TNT.
I wonder where all that energy went? The photo doesn't show a whole lot of damage.
Edit: Oh, I see, it broke up in the atmosphere; going from one Corgi to three Guinea Pigs; each weighing approximately 1be.
I'm still confused. Assuming the specific gravity of a corgi is 1.0 and on average weighs 20 lbs… wtf is that meteor made of to make it weigh 1000 lbs?
meteor in question was just over 60 centimeters in diameter and weighed half a ton (or around 454 kilograms)
ok, stand-back, i've got my speak-n-spell abacus fired up:
60 cm in diameter is a: 113097.34 cm³ sphere
so the density of this meteoric_corgi is: 4.014 g/cm³
and that as compared to pure iron at 7.874 g/cm³ amounts to nothing all that special for a meteorite.
but what is special is an "over 60 cm" corgi. isn't that a rather large corgi? ("well they're rather prolate, and not a sphere, y'know")
addendumdum: Simpsons did it! as far as comparing meteorites to dog (bits)

Dark Matter.
rock with the density of four baby elephants
No. No. That's as correct as

That's an old reference; at least 3 parsecs.
Why, that's as dense as lead foam!
But what we really need to know in order to conceptualize this is, if laid end to end, how many would it take to reach the moon?
Also, corgis!
Yep, that density seems roughly typical for an ordinary chondrite meteorite, which comprise the vast majority of meteorites found on Earth.
As we discussed when this came up in the odd stuff thread:
Nobody said it was the same volume as a standard Corgi.

Is that a standard metric corgi or a standard imperial corgi?
More importantly, European or African? Are you suggesting Corgis are migratory?
Since we're discussing "stupid units that the press won't let go of", can we add "football fields" and "Olympic swimming pools" to the list?
I have no goddam idea how big an American football field is (if you say 100 yards long, you're gettin' punched) and I have even less idea how big an official Olympic pool is.