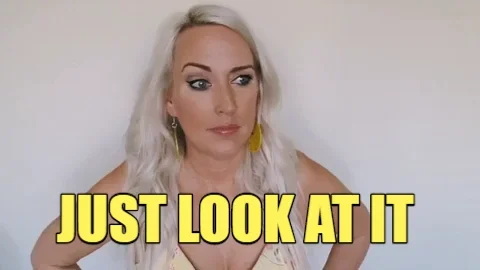 It's hard to tell how big the artwork is. If only something else was also in the frame, for scale.
Nah, can't. That's on nowadays Pinterest again. Bugs me with a ton of hoops to jump through.
They should put the banana in front of a safe.
I believe that might be…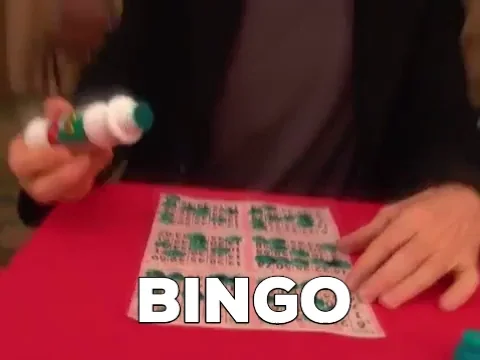 So early in the thread, too!
This topic was automatically closed after 5 days. New replies are no longer allowed.