Well, Thursday's mom will would have wanted a word with Goliath Colossal when migration time will have had arrived.
Damn, my brain hurts from that sentence.
This must have something to do with something Mycroft's bookworms will have had farted, I was thinking.
see… if you bring back animals who evolved to survive the ice age, colder environments, that'll cool off our overheated planet. it's a 'big picture' blue sky kinda thing. [weltschmertz emoji]
They want to rewrite your DNA?
Culinary Institute of America? Or the other one?

There's actual science behind mammoth-like creatures and climate change:
Oh great, 30 - 50 feral woolly mammoths!
just don't let them combine wooly mammoth and human dna. that's how you go wookie
You ain't got time to worry 'bout mass extinction
Just try and get along with the human beings
Big Wooly Mammoth gonna wear that coat
In the middle of the summertime
You're gonna need a bigger gun.
wut

I can see how this could be good for alaskan tourism . "welcome to Alaska home of the mammoth burger"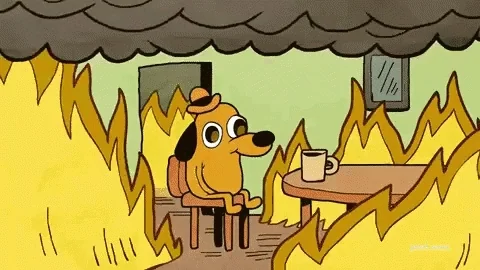 Upon first glance, I thought the headline was " just backed Woolly Mammoth clothing".
Although, they would have to work out the cloning bit, before making cool hats for them to wear.
The resurrection of the wooly mammoth is tied to Pleistocene Park, the idea of using such large mammals to keep the Siberian tundra instead of becoming forest and to respond to climate change. George Church, Steward Brand, and others are enthusiastic about the idea and it's even been covered on 60 Minutes.
However, very few of those who favor this high tech and dubious solution are interested in Allan Savory's Holistic Management which uses cows and other herd animals to do what is proposed by Pleistocene Park throughout the world's grasslands. This is very confusing to me. We have a lot of big names with big money ready to resurrect the mammoth but few if any of those big names with big money care that the preservation of grasslands and tundra can be accomplished by changing grazing practices and herd animal agriculture.
The best references I know to these kinds of readily available geotherapeutic ideas are collected at solarray: Geotherapy Not Geoengineering, Please
This topic was automatically closed after 5 days. New replies are no longer allowed.