Alas, there is a paywall. You can probably find more sources by googling for "There continue to be conversations and misinformation, and we felt the urgency to set the record straight and not wait another day to do so"
The statement in full is here
If an institution as risk-averse as the College Board feels compelled to do this, there should be no doubt amongst "moderates" that there is a fascist threat to independent academia at work under DeSantis.
The real question is whether the college board will stick to their guns, refuse to change the curriculum and force Florida to deal with the fact that any kids that take its mandatorily-white-washed AP African American Studies curriculum will fail the AP exam, and fail to receive college credit, as they've been bared from receiving a college-level education in the subject.
Ya know, I just did SACS assessment stuff at my university.
Maybe threaten if they threaten to take away accreditation (and by extension, sportsball), THAT will get the good citizens of the state to stop the bull shit.
I'm pretty sure that if all the colleges in Florida lose accreditation, the teachers leave, the students wander off, the libraries burn, and the dorms taken over by snowbirds, there will still be sportsball played, paid for by alumni who only ever fund sportsball, and watched by sportsball fans everywhere on their dedicated sportsball streams.
Can the board just remove accreditation? Or is that just for colleges?
desantis won't be happy until every floriduh university is a hillsdale college, trinity university or an oral roberts university turning out perfectly cloned christofascists.
"Probably"
Good thing he's familiarized himself with the issue.
As a University of Florida alum (who was never really into the sportsball)…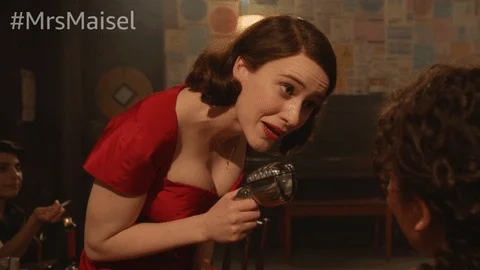 When I was attending, the most we were worried about was hanging chads.
This topic was automatically closed after 5 days. New replies are no longer allowed.