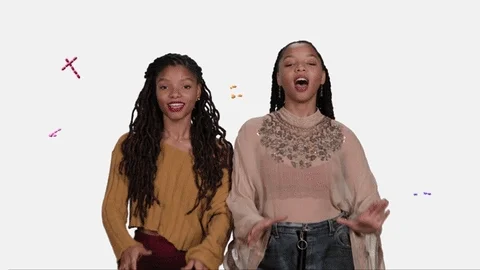 The choreography for that dance was awesome!
Absolutely, and that show was creepy fun from beginning to end.
She nailed everything about that scene, and the song was perfectly chosen. Glad to see the Cramps getting a little post-century love.
You got good taste

John Astin always looks like he's having fun.

I particularly enjoyed him as Evil Roy Slade.
I wonder if Ivy's seeing any revenue from their performance of the Ronnie Cook and the Gaylads tune; I see that the publishing is owned by ex-Buckaroo Jim Shaw. That's always the case when someone does an iconic cover of a relatively obscure song. Lux and Ivy were sonic archivists, the bootleg comp "Songs the Cramps Taught Us" is well worth seeking out. Perhaps they'll follow this up with lux and Ivy's classic "Bikini Girls With Machine Guns". A boy can dream…
All hail Lux Interior.

Creature From the Black Leather Lagoon might be a good fit for the next season of Wednesday.
That looks like Urgh! That video was responsible for most of my adult taste in music, at least through the 80's.
This topic was automatically closed after 5 days. New replies are no longer allowed.