TLDR: Numenor's fate was sealed when their Supreme Court ruled to allow ubiquitous crossbow concealed carry.
They didn't have crossbows.
It was likely the oppression of the gender variant elves and gay hobbits.
Good riddance.
ten new colour plates by Alan Lee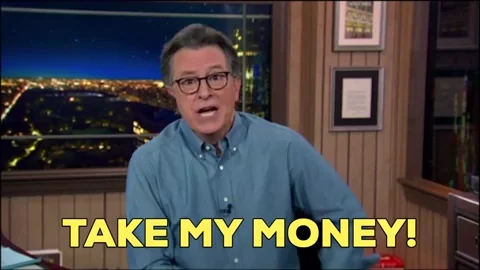 So great to see the Tolkien Society involved - and freakin' Alan Lee illustrations!!!
There are very few physical books I'm interested in buying or owning anymore, but this sounds like it will be yet another to round out my Tolkien collection.
Now, if they'd just include the freakin' ebook with purchase…
"See you in the final few minutes of the climactic battle!" —The Eagles
Pre-ordered. Something to look forward to.
Didn't they all drown because climate change

100 years from now: 'we've used this slightly soiled napkin doodle by Tolkien to recreate the 400 page epic lineage of Shadowfax and display how one family of steeds fought the darkness that threatened to overtake middle earth. Just as J.R.R. would have wanted.'
It will all be mercifully out of copyright by then, finally, and anybody will be able to do anything they want with it without it having to be either "official" or else marginalized as "fan fiction"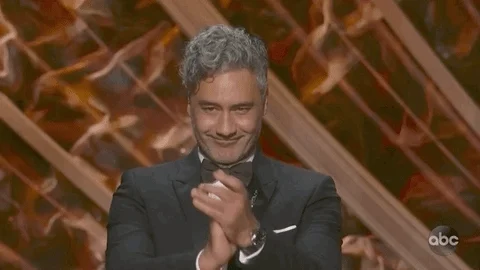 Taika took the Ring, didn't he? I mean, everyone does…
I get the impression that he'd steal the Party Tree.
Won't they just feed the existing tomes into an A.I.? heck, that's what I half expected this article to be about when I clicked…
I assume that it will take substantially less than a century for basically all authorial estates to have a GPT-3 thrall trained on their work that extrudes statistically faithful works as expected sales dictate.
Some of Gandalf's fireworks, possibly?
This topic was automatically closed after 5 days. New replies are no longer allowed.