Oooh, Bill Oddie!
I actually remember this song from when I was a little kid.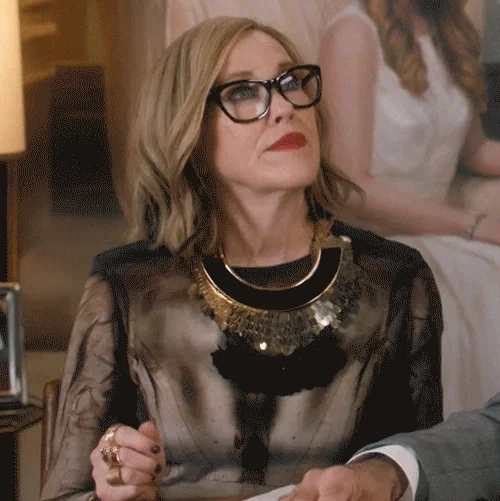 I liked the trailer. But I have no Idea what is going on.
Yes!! I really enjoyed the first two and I'm really looking forward to the third.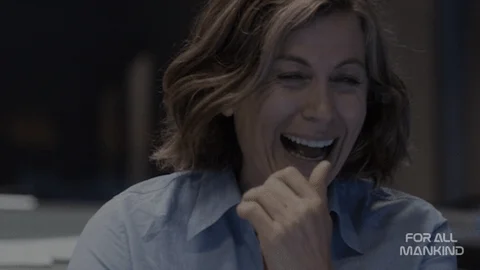 Totally my favorite character

I really didn't like her at the beginning. There's a few I didn't like early on but as it progressed I really warmed to them and being a space nerd as a kid this was my kind of show.
The show did a great job developing characters. The show also felt somewhat nostalgic because The Right Stuff was one of my favorite movies when I was a kid and this show felt like an alternate universe continuation of that.
Exactly that! Definitely a character-driven show and a little bit nostalgia, a little bit fantastical.
Trying not to say too much because spoilers …exciting, interesting, tense, emotional and spaceships!!
The first season ran at the same time as Disney+ had The Right Stuff series. (It wasn't good)
Watching them both concurrently put me in "Gordo Overload".
Looking forward to season 3 of For All Mankind
And yeah, don't want to spoil anything.
She's a small medium at large. He's a tall psychic who can tell the history of an object just by touching it. And Peter Falk is a man in search of hidden treasure in Ecuador: for some reason he needs both Goldblum and Lauper to help. Luckily, they're terrific together. Seriously, the chemistry is off the goddamn charts. Lauper delivers her lines like a pre-code Jean Harlow ("I had that guy eating out of my hand. No really, there's still some melon!") and Goldblum leans into his gangly charm. There is a tango scene, and it is marvelous. And the outfits…good lord, the outfits. To call this film a camp masterpiece would be under-selling it. Camp is what happens when Jeff Goldblum and Cyndi Lauper make a movie together. High camp is what happens when that movie also stars Peter Falk and involves an original (extremely racially-insensitive) song by Cyndi Lauper called "Hole in My Heart."
Might have to check this one out.
I had never heard of this (Danny Boyle produced it)…
But here is some commentary around the film by the Blindboy Podcast from a post-colonial perspective, which starts at about 30 minutes in to just over 35 minutes: