should we even begin to ask google what time is…
"Time is an illusion. Lunchtime doubly so."
"It was a bright cold day in April, and the clocks were striking thirteen".
George Orwell, 1984
Sir John was normally awakened at half past eight every morning by a butler who brought him his breakfast, another butler who brought him his clothes, a third butler whose job it was to feed Adolf and Stalin if necessary, and a fourth butler who was basically a spare.
~ Johnny and the Bomb, Terry Pratchett
I know that it was 10:18 when I got home because I look at my watch a lot.
Extremely Loud and Incredibly Close, Jonathan Safran Foer
Are we posting suggestions, or lines that the Literature Clock actually served to us? If the former, here's mine, from The Big Sleep:
It was about eleven o'clock in the morning, mid October, with the sun not shining and a look of hard wet rain in the clearness of the foothills
Guess I can check tomorrow morning!
Edit: Wow, I just got a line from Donald E. Westlake

(Followed by a nice one from The Time Traveler's Wife)
A bit hard to read it from bed, even if I used a larger screen.
Does anybody really care? About time?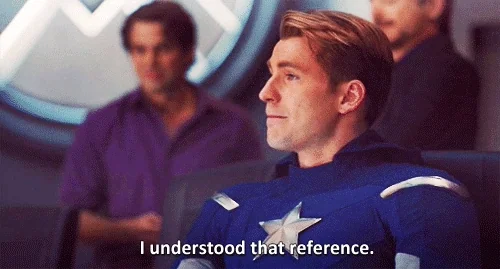 This topic was automatically closed after 5 days. New replies are no longer allowed.