I learned something new today!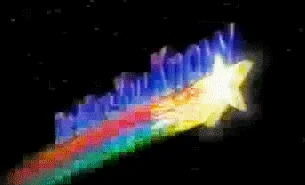 Who knew a song about a threesome could be so awful?
The whole "girlfriend/wife running around behind your back while you're serving in the military" trope has been around for quite a while in europe. Back in world war 2, the brits and americans airdropped dirty propaganda pamplets on the german troops about their superiors & high ranking local officials getting it on with their wives/girlfriends back home. Of course their effectiveness were quite limited seeing how the germans ripped off the text and kept the images for um, other purposes.
so , does that ' song ' ( ? ) , ' wagon wheels ' also have lyrics of unconventional morality ?? they do not read so , but , perhaps , i am overlooking some double or triple entendres ??
line dancing , not evil in and of itself , but , suspicions , an indicator of advised caution - -
This topic was automatically closed after 5 days. New replies are no longer allowed.