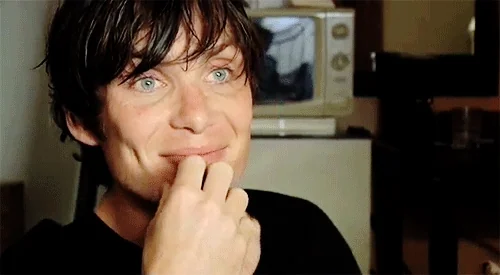 A lovely, lovely, lovely man, that one… oh, and he acts good, too.

Some of his musical taste (hope you are able to hear this)
Blocked here, but I think this is the one you intended?
What's the one where he's in my pants?
Just to add to this, any and all of his playlists for BBC radio 6 are pretty great, Probably impossible to give a global link, but just search Cillian Murphy Radio 6 in your preferred way and listen.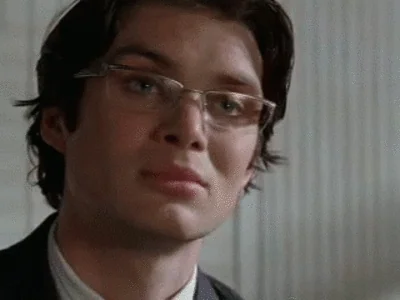 Sorry… I just want to post some Cillian Murphy gifs…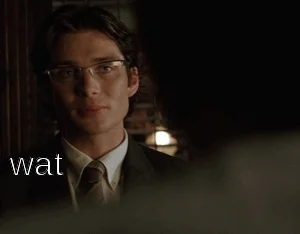 See…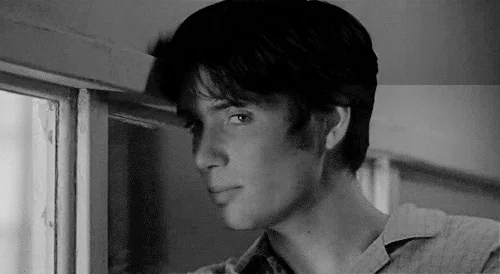 He is very handsome

Ice blue eyes but a warm smile.

Sorry, what were you saying?
No, my link was a playlist, some shared by Murphy, that inspired the making of the show and discussion of scenes. Not all the tracks were part of the soundtrack. Shame it is blocked.
This topic was automatically closed after 5 days. New replies are no longer allowed.