He's already got his wish, but I wouldn't mind a Nolan-directed Tron 3 centered on Dillinger Jr.
That's the best bit in Inception!!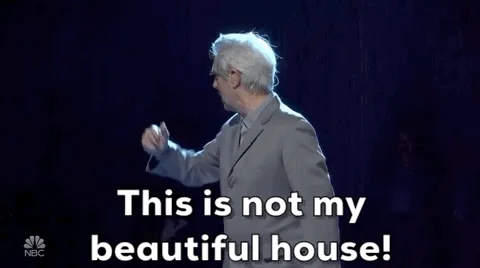 Cillian Murphy seems like someone who'd be interesting to have a drink with.
This topic was automatically closed after 5 days. New replies are no longer allowed.