Of COURSE it was made by a German company.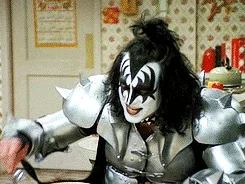 Apparently my personal definition for "cute and naughty" has been waaaay off.
Now that? That's goddamn hysterical! Lol

FACT
That's how a whole generation got their first kiss.
This topic was automatically closed after 5 days. New replies are no longer allowed.