Glico, or phonetically gu-ri-ko.
Yikes, those presenters did not engage me at all. I'll stick with Coffeehouse Crime; I find his presentation is less leeringly ghoulish.
What I hate most is TV shows or podcasts that "flesh out" a minute's worth of actual material into a half-hour or longer with so much inane opinion stuffing. Once I know the subject matter, I prefer a quick browser search that I can use to cut to the heart of the matter.
I'm guilty of reading the podcast description on boing boing (something or other and electronic sound) and then googling the subject matter.

Fight the system!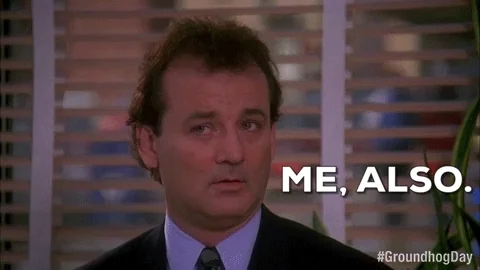 This topic was automatically closed after 5 days. New replies are no longer allowed.