I wonder if it's the same group that pulled this deepfake stunt on kapo Ben. [h/t @RickMycroft]
The New York Post is synonymous with the Onion, but some folks think it's real, some.
How does someone clever enough to hack the website and twitter account write such banal headlines?
Regular New York Post vs. hacked New York Post: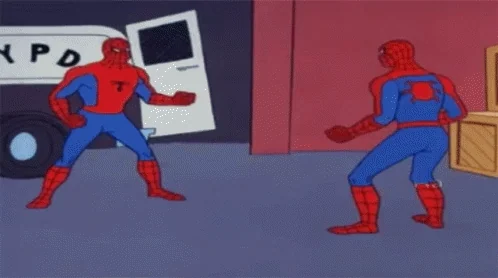 I believe that is intentional. Russian hackers attempting to maximize polarity before the election would want something generic enough that right-wing readers would view as a left-wing attempt to discredit them and left-wing readers would view as a right-wing attempt to turn the dog whistle into a fog horn.
Huh. Wonder if that actually works, or if those headlines mainly elicit eye rolls.
Not a hack, the fake headlines were coming from inside the building. The currently unidentified "rogue employee" was reportedly fired
This topic was automatically closed after 5 days. New replies are no longer allowed.