Seems awfully random and unfocused.
No Led Zepplin, Doors, Jimi, Janis, King Crimson, CCR, Jim Croce, Zappa, Moody Blues…? Not my list.
Seems to stretch over about the same lifespan as portable music recordings on cassettes through CDs. I guess this proves that music fashions will never really die again since digital came along.
No, because the whole concept seems obnoxiously centered on white folks. And on male parents. I mean, for starters, can there be no such thing as Mom Rock?
Yeah, but perhaps the CD shouldn't be programmed by these people…
For a long time, Bachman-Turner Overdrive's Taking Care of Business would be first on my mom's Mom Rock list.
I'm not sure I agree with these selections, but only ask and you shall receive:
I'd be very interested to see the mom rock playlists of the bbs moms. I'm guessing more Laibach than Jackson Brown.
Lynrd Skynrd has no business being in a list with Roxy Music.
Perhaps follow "Sweet Home Alabama" with "Prairie Rose"?
I'll have to admit, 85% of that list would make me chuck the CD out the window.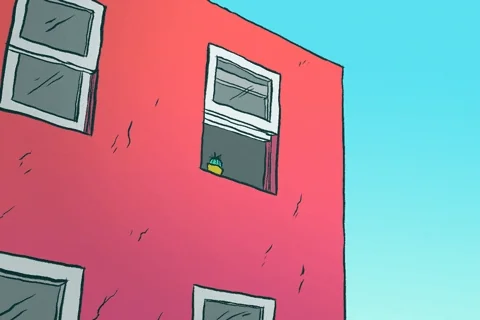 To answer Thom's question, I think of Wilco as "Dad rock," but that's because they're mature, complicated, consistent, and resolute in their mission to rock (but just hard enough), like a good dad aught to be.
Now, this CD? The track list pains me. Like, it hurts us, precious.
That's "Dad Rock" for ya.
It certainly looks like a triumph of available licences over artistic vision.
85% of any NOW album would probably make you hoy the disc like a frisbee to see how far it goes.
Who else but male parents would a thing called "Dad Rock" be centered on?