To the tune of "Mr. Sandman"
"Mr. Milkman, bring me a nightmare. Make him the whitest that you'd ever dare…"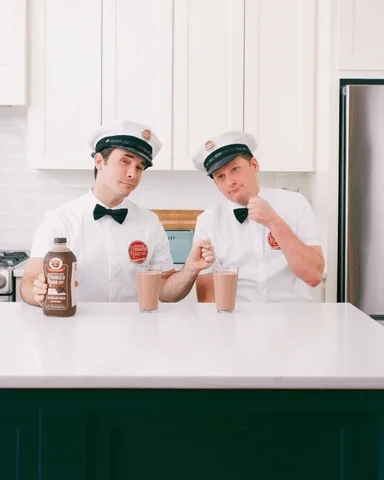 They look so much like bullies
"Why don't you make like a tree, and get out of here!" type bullies.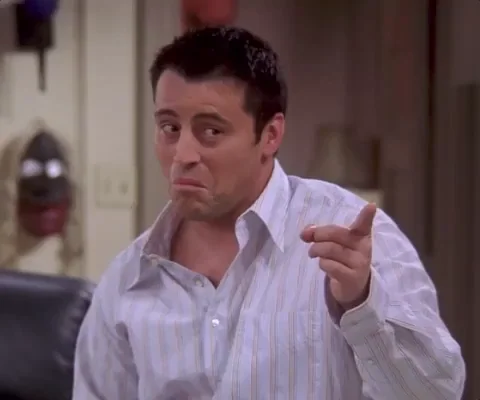 I miss the 19th century radical Republicans…
Is there anything that Q believers won't believe? Time travel?
oh, my!
so is that something like "Dr. Q traipsing about time in a reTARDIS"
blurred for obvious, but I understand if it doesn't fly…
Terpsichore Maras-Lindeman
That is time traveler's name if ever there was one.
She even managed to convince her supporters to cough up over $87,400 in a crowdfunding campaign, which she used to buy a new Tesla.
Well, since she could very well get a DeLorean, this seals the deal.
Despite repeatedly failing to deliver on promises, Maras-Lindeman's popularity continues to grow—alongside her ability to earn money from her subscribers.
And there you have it, the definition of a grifter. Damn, how do these folks function in the real world?
Makes you wonder. Usually complete anencephaly is lethal. Perhaps it's less severe than that, like a brain consisting of two atrophied neurons linked by a spirochete.
"The suit—which cites William Shakespeare, 1984 and Adolf Hitler—has been broadly criticized by lawyers, who described Lindell's legal arguments as "nonsense" and a "craptastic legal job.""
Charlie Pierce adds a new right-wing populist to the list.
Are people completely disconnected from reality? From the quoted article (Vance's words):
The people of this country, whether they know it or not , depend on the institutions of the conservative movement to accomplish their objectives, to serve their interests, to make this country the sort of place where a good guy, working hard and playing by the rules, can raise his family as he sees fit on a single middle-class wage.
Ummmm…who has been fighting tooth and nail against a living wage and healthcare for all??? I just…I'm going to look at some birds for a while.
Initially, Vance portrayed himself as a compassionate conservative intellectual looking out for his benighted fellow salt-of-the-earth hillbillies. Look how quickly he's veered off into death-cult delusions since his victim-blaming book was turned into a movie and he got enough fame (and money working with the fascist Thiel) to start thinking about a political career.
The first sentence may be apocalyptic but the rest of the article is different.
He'd put genocidal micro-chips in his vaccine if he could. Hell no!
Why did Texas go for Trump? Because, as they are now admitting, the Republicans wouldn't allow ballots to be mailed to Democratic cities:
So, time to audit Texas like Arizona?