I mean, what in the hell kind of comment was that?
I mean they were really pulling out all the stops with that one. He was no angel, look at his feet!
The veteran seems like a contemporary Stetson Kennedy.
Wait, what? That was a real thing?
Did the white guys have to show their toenails as evidence that they were angels?
JFC, I cannot believe that I'm still surprised at what assholes people can be.
In lighter news, I hope your band is a jam band.
Former prosecutor Mark Eiglarsh said Hogue had the pulse of the jury.

"I did find the defense lawyer's comments, personally, extremely offensive," Eiglarch said. "That said, I'm going to defend her right to make it, because her job is to do everything that she can to get an acquittal, as long as it's within the confines of what the law allows."

"As outrageous and offensive as I found it personally, I know that she wouldn't have made it if she didn't think it would resonate with those particular jurors," Eiglarsh said. "And that's what she did."
Victory lap!
have to be either that or crust punk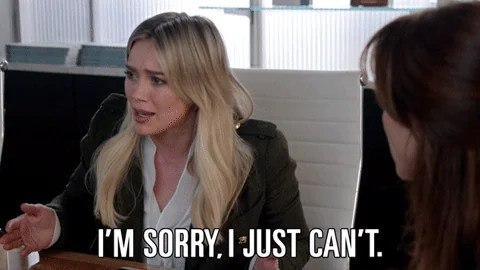 That's what put him over the line? Really!?
I mean, at this point it's not tinfoil hat, it's tinfoil brain. They can't run an MRI on the guy without turning his head into a sparkler.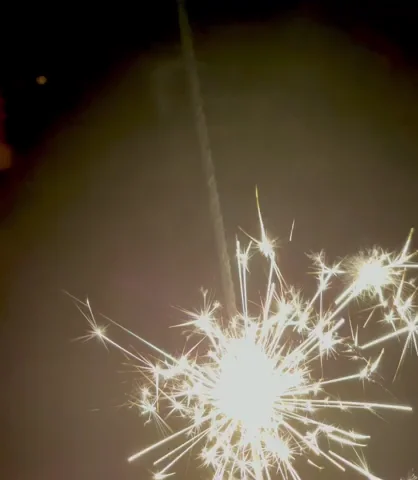 Is there any doubt about who is the more decent guy? pic.twitter.com/6dC0WUPpdF

— Dinesh D'Souza (@DineshDSouza) November 25, 2021
`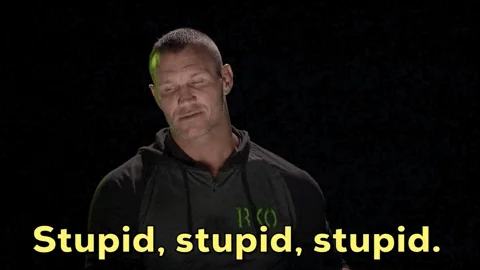 Hint: There are no US troops left in Afghanistan…
Ah, convicted felon Distorts D'Trutha. Amazed anyone still listens to this right-wing has-been.
I hope all the convicted insurrectionists are going to be put on the no fly list after serving their time.
Is there any doubt about who is the more decent guy?
No, there is not.
The replies are mostly good. I like this one:
Trump's thanksgivings while president:
Mar-a-Lago
Mar-a-Lago
Election year stunt
White House claiming he won the election he lost
But it's different if you stay at a billionaires place in Palm Beach.