Finally, a decent use case for AI!
Mmmmmm-mmmmm, but that is some good ranting Wil. Damn good
Dammit. Laurence Fox already ruined my enjoyment of Inspector Lewis. Just quit acting, dude.
Putting aside the ridiculous premise of "Joe Biden, criminal mastermind", this trailer is yet more evidence that conservatives and right-wingers are completely lacking in imagination, original thought, and the ability to do a competent job.
Starring Lawrence Fox?
Nope. Not a fucking chance.
Twat.
I wasn't familiar with the name. A look at his Wikipedia bio shows that he is one nasty piece of work, though.
Yep, on behalf of the UK, I apologise for inflicting this bastard nazi upon the rest of you.
Also, there's plenty of work for all those IRS agents repeatedly mentioned by right-wing news outlets!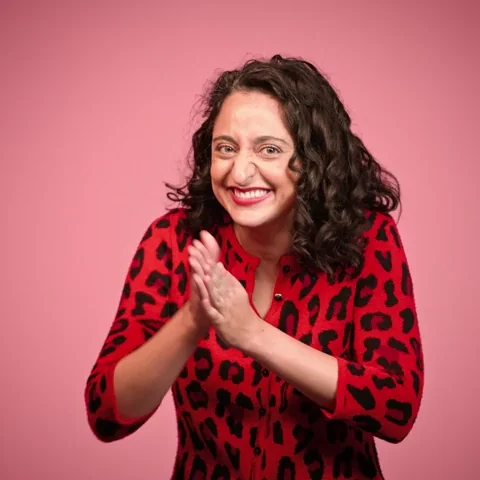 I do know Gina Carano from The Mandalorian, which let her go after she couldn't keep her transphobia and other bigotry to herself. Guess she found friends who like those things instead.

Worked for Alex Jones, as a legal ploy in court!
So, they're for conversion, except for when they're against conversion? Situation normal, then.
I love the comments on the Twitters. A lot of people pointed out that they made Hunter Bider seem cooler than he is.
I was thinking that too: both Bidens appear to be much tougher, more macho, "cooler" than reality.
The README.txt file in the torrent set off Microsoft's threat detector. Since Microsoft makes every single file type an executable, sooner or later, I guess flagging a txt file is caution on their part. Nothing actually scary in the file, except that someone apparently used password1 as their password.
Let's see Mastriano convert himself out of this:
They're not just shooting blanks — but stinky blanks.
… so that's what gigabit broadband is for
Plus it's big enough that I'd be back to worrying about storage to work on it!
Luckily, by turning stuff off in the torrent, it's possible to pull workable chunks.