I'd say "early" rather than "semi."
We have to applaud him for speaking half the truth when the other politicians won't say it at all
I mean, it shouldn't be that hard, but which other senior Democrat ever said the F-word out loud?
President Biden on Thursday likened the "MAGA" wing of the GOP to fascism, leaning into his midterm campaign strategy to paint Republicans as extreme.
Needs an edit – no need for Uncle Joe to do any "painting" at all there.
How bout
leaning into his midterm campaign strategy to describe Republicans as what they actually are – extreme, to the max.
That journalists somehow decided there is no reality, just different statements by different press agents, has not helped things at all.
Who'da thought I'd end up with a career that consists of little more than holding onto to a microphone that thinks it's a metronome.
And i would leave off modifiers entirely. They are full on fascists who just have not fully seized power yet.
Well, my grammar was arguably poor but I meant in the early stages of fascism.
Bottom Line: He's just pulled a "Gorsuch/Kavanaugh/Barrett" — but in reverse — and is expected to do a proper "Gorsuch/Kavanaugh/Barrett" if he wins in the General Election.
In that race, Red money is on Blue:
What a horse race!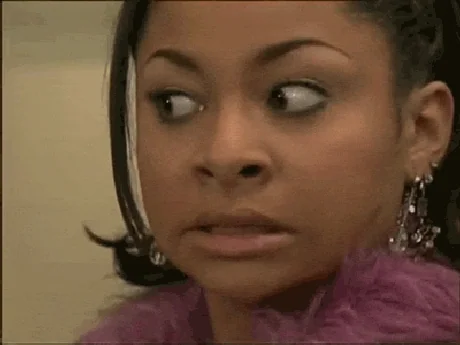 …I guess the idea is it's not libel if it's too pathetic for anyone reasonable to care?
Pennsylvania Republican gubernatorial candidate Doug Mastriano, a Christian nationalist, said that it's "disgusting" that the state's current Governor Tom Wolf issued an executive order against so-called conversion therapy, a widely discredited form of psychological torture that purports to change people's sexual orientations and gender identities.

Speaking Thursday on 103.7 FM, a conservative talk radio station, Mastriano expressed anger at Wolf's recent executive order directing state agencies to ensure that neither government workers nor taxpayer funds promote conversion therapy, The Huffington Postreported.

Mastriano also expressed anger that his Democratic political opponent, Josh Shapiro, has spoken out against conversion therapy too.

"This is disgusting to me, where bureaucrats and Tom Wolf — and Josh Shapiro — thinks it's okay to come in and threaten parents and therapists because their kids might be confused," Mastriano said in his radio interview.

The interviewer, Michele Jansen, said she also opposed Wolf's executive order, adding "[the LGBTQ movement is] an activist, political, ideological group. They're not an ethnicity. They're not a community of people."
The records show that 501(c)(3) nonprofit organizations controlled by Liberty Counsel encouraged supporters to vote for former President Donald Trump despite IRS rules that prohibit such entities from directly or indirectly endorsing candidates for political office. They also reveal how Liberty Counsel has skillfully employed misinformation and partisan polarization over election integrity and the Covid-19 pandemic to build its email list and raise millions of dollars in small contributions — and done so at a breakneck pace since November 2020
—
The Intercept team also reported that apart from Liberty Counsel's data, the hack includes another 425 gigabytes of records from dozens of Christian organizations that used the same customer relationship management software, many of them mission agencies aimed at converting humanity to Christianity.
Beyond the unceasing and relentless attacking of LGBTQ+ people and organizations, the Intercept notes that more recently, Liberty Counsel has been involved in other right-wing causes.
The day after the deadly January 6, 2021, attack on the U.S. Capitol, Staver sent an email to supporters stating that "our research and legal staff have been deeply engaged in stopping the steal of our 2020 elections." The email, later published as a blog post, stressed that Trump could remain in power if God intervened: "We know God can intervene and turn what looks like a hopeless cause into a miraculous victory!"
I mean, I'd love to poke around in it, but I'd be forever downloading it.