So mesmerizing! Tempted to buy them for everyone on my holiday list.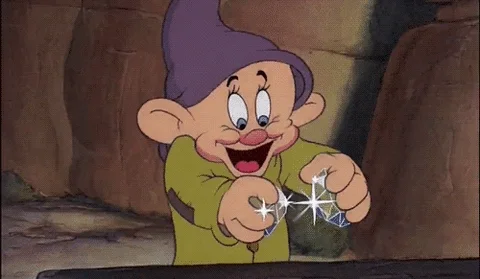 When winter weather would cause my grandparent's kitchen windows to be drenched with condensation, my grandfather would finger-draw this on the windows — to the delight of us children… and to the horror of our parents:
My grandfather would laugh like a mad man, telling us it's what our butts look like from inside a toilet bowl. My mother: Stop that! Stop that!
This topic was automatically closed after 5 days. New replies are no longer allowed.