Swedish House-Gymnastics
I think I've seen that video.

Did it look like this?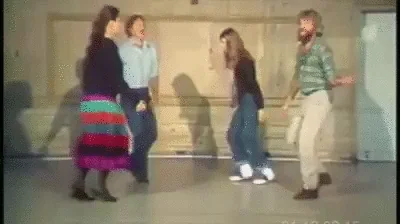 For too many people exercise is supernatural, approached with skepticism and seldom experienced.
Which episode of Thunderbirds is that from?


Hej älskling. Jag har en tolvtums penis.
Please, don't, it is against the Community Guidelines to send Dickshops.





This topic was automatically closed after 5 days. New replies are no longer allowed.