i was noticing that too…
also:
"Visitors to the Plotz Plot will discover an orange metal shed…"
i need new glasses or that shed is NOT orange…
SO, the video was first, if you follow the link to the Plotz Plot it shows that the site has changed and indeed has an orange shipping container.
So it's a shed full of free, possibly cursed stuff?
… budget cuts at Warehouse 13

Was somehow reminded of this classic Far Side.

I think this is brilliant and wonderful. Thank you Atlas Obscura!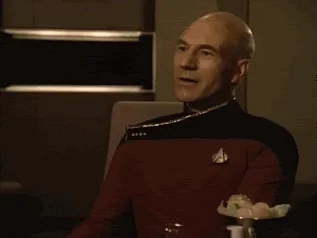 This topic was automatically closed after 5 days. New replies are no longer allowed.