Unicorn farts incarnate!
Or rather inlignate.
New band name: The Inlignated Unicorn Farts.
My dyslexia won't let me read that as anything other than The Ignited Unicorn Farts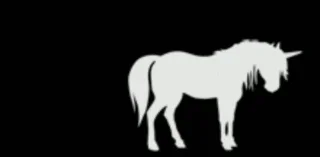 Glad you fired away. And @Mindysan33.
I wonder what genre of music they're playing.
It is a colorful tree but it's one of those things that is over sensationalized on the internet by people editing the saturation on their photos. This photo is probably closer to the reality - which is still cool:

This topic was automatically closed after 5 days. New replies are no longer allowed.