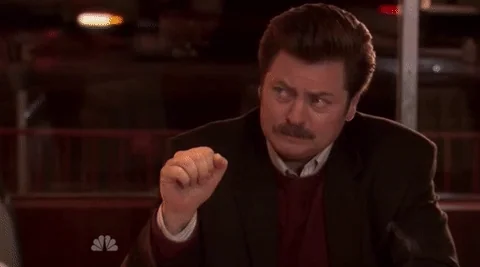 Kate Brown's an amazing person.
Yeah, so I just read 2 newspaper articles without subbing, and the second one let me continue reading nevermind it thought I had an ad blocker…ah yeah, hosts is well populated I guess that's it. So maybe I'm dead…
I wish more governors would suspended the death penalty:
This topic was automatically closed after 5 days. New replies are no longer allowed.