Pat Smear (Nirvana, Foo Fighters)
Um… hey…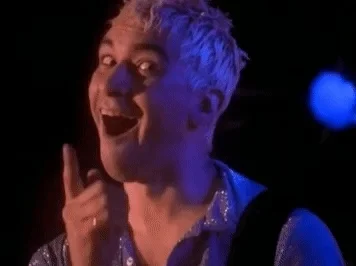 I think it's because he got an unexpected second chance at a career in music thanks to Kurt being a huge Germs fan…
Whatever happened to the "Pumpkin Spice Girls"?
I want to see the Spice Melange Girls!
Came here to say the same thing @Mindysan33. If it wasn't for the Germs, Nirvana (and therefore the Foo Fighters) would never have existed.
This topic was automatically closed after 5 days. New replies are no longer allowed.