Not surprising in the least. There are lots of laws on the books saying Fed/state/local authorities can't "collect" data but nothing preventing them from buying it.
Honestly, I'm not as worried about what our government will do with that data as other less friendly countries - it's disturbing, but they probably won't hack and empty my bank account, steal my identity, and take out random loans posing as me.
Nooooo, they handle that the old fashioned way, through taxes and bureaucracy.
in states where abortion is illegal, it'd be easy for the police to buy data on someone and then use that data to dig up things they can use in court against a person who decided to end a pregnancy ( or to find those people in the first place )
that's the kind of scenario that i find troubling. and it's already possible things like that are happening
( and individual cops have already been known to use their resources for things like tracking and harassing their exs. access to digital tracking makes that even easier )
I worry that we're winding up with a government that can blackmail any US citizen into doing anything they want via kompromat.
Considering that I've already seen firsthand what a regular Joe can do with that info to attempt to destroy a friend's life, in the hands of a more competent authoritarian that website you unwisely visited eight years ago might lose you your job if you keep protesting those book bans at school board meetings.
IBM and the German Nazi want to have a talk with you.
It's not about what can they do with it now. It's about how can they use it in the future.
How much data do other governments buy of American's data?
Sure.
Just sign up to be added to this opt-out list… that… is… a… database… that uh yeah keeps track of people who don't want to be kept track of.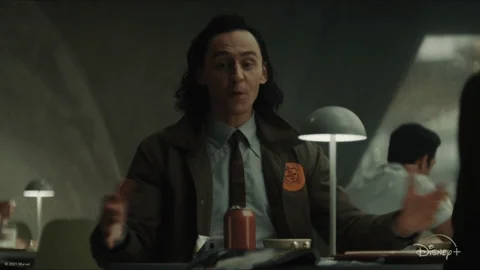 Also:
ETA:
typo
And how much data do Dark Web, non-state actors, etc. buy… ?
And here's the other reason why TikTok was suddenly in the news as the scary thing du jour… xenophobia and lobbying by good old American based tech info gobbling companies wanting to kick out the competitors… it likely also is because buying data from the Chinese government is more expensive than getting it from home grown companies.
Also yet another reason we can't get a GDPR style data privacy act in this country. It makes a massive funding source of the elected very unhappy and also means the law enforcement/spying community has to actually use the 4th Amendment again.
This topic was automatically closed after 5 days. New replies are no longer allowed.