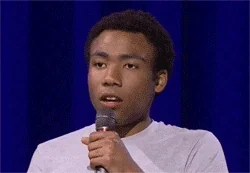 I'd wait until she actually reports to the prison and begins her stay there. Don't want to risk her pulling some other shenanigans to delay her sentence (or outright flee the country to somewhere without extradition.)
Once she's reported and headed to her cell, then: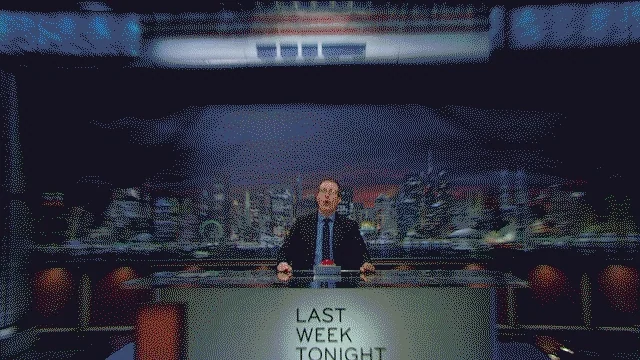 But hopefully that announcement is the last we hear from or about Holmes for the next decade or so.
As always, it is important to note that she is going to jail for defrauding rich people, not for knowingly selling a technology that gave wrong diagnoses to patients. People may well have died because of her actions when they delayed getting effective treatment, but she is paying no price for that.
(in forced lower register)
"On my first day, I'm going to seek out the inmate convicted of the worst fraud, and…I'm going to defraud her. BADLY. I mean I will convince her to hand over every last cent in her prison account. To send a message. They need to know the alpha fraudster has arrived."
She totally deserves to go to jail, but there are so many white collar criminals who never go to jail and/or never get publicly shamed. America likes to make a bigger deal of it when it is a female criminal. Bernie Madoff and Epstein being exceptions due to their celebrity clients.
Theranos founder Elizabeth Holmes reportedly told a Walgreens consultant that "They don't put pretty people like me in jail," according to a government filing ahead of the sentencing hearing Friday.
Maybe she can use her revolutionary technique experience to do what takes normal legacy plebs 24 hours of freedom with just 15 minutes of yard time.
So, will MTG and Boebert visit her in prison?

See you in a decade, grifter.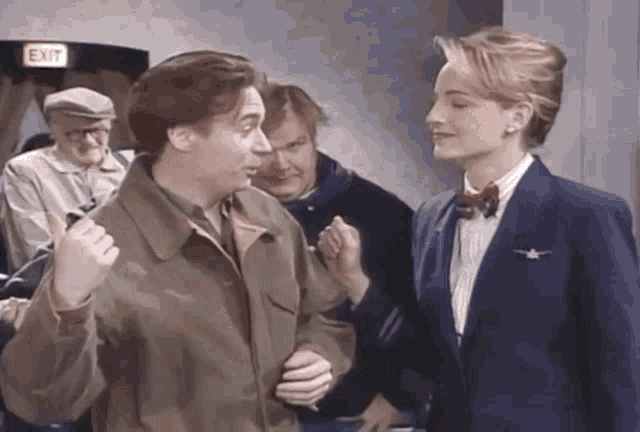 Never steal from rich people. Got it.
Holmes almost certainly killed people, you know.
Honestly when a woman pulls off this level of fraud it is a big deal though. It's not like it was just a little insider trading or something, people's lives were put in danger and yeah she stole a lot of money.
What am I supposed to applaud her for breaking the glass crime ceiling or something?
Give her a pass on a few crimes because some other women have been victimized?
Perhaps we should treat more powerful men the way we treat women but I won't hold my breath.
… or maybe she just wanted to have kids, like lots of other people—of all the things to criticize her for, that seems like kind of a cheap shot

Given that she's a convicted fraudster, with a history of lying and deceit, I don't know why speculating anything she does that could give her a chance to delay or avoid imprisonment should be considered a cheap shot. Using people for her own benefit is what she does. Why would a baby be different?
This was my takeaway from that post. Hopefully, the increasing numbers of women on the bench and elected as prosecutors will make a difference.

She actually got delayed proceedings out of the first pregnancy. It's not a cheap shot to question the methods of a known criminal, especially one who shamelessly and notoriously used her gender identity as a tool in her crimes.