Guilty of fake obnoxious froggy voice and a shit ton of other illegal fraud stuff.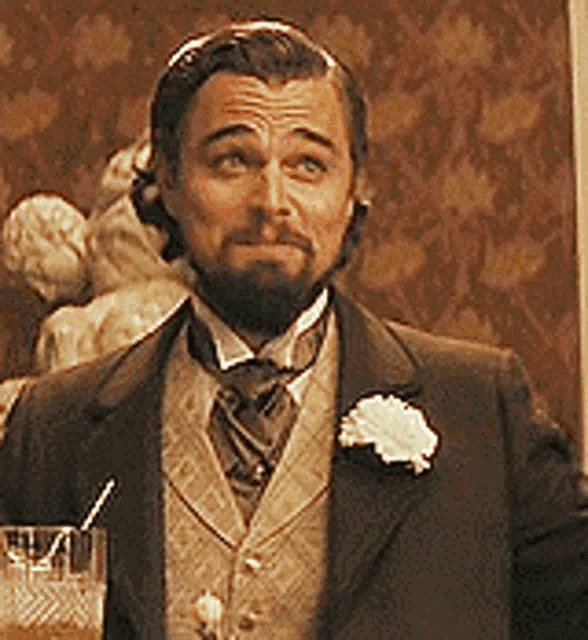 Well - maybe she can finally finish that engineering degree.
I hear incarceration can help with that…
And what was her crime? Defrauding rich RWNJs! For which she deserves a brief appreciative nod on her way to the pokey. May many more grifters defraud the same bunch.
But think of the opportunity cost of that angel money. They could have been investing in something productive for humanity, like another penis-shaped rocket ship for billionaires.
If someone says they can diagnose a serious disease with a new test, and they know they're lying, it's not a victimless crime, as people made clinical decisions based on the tests. Yes, it's nice that RWNJ hopefully lost some money, but it's not like any of them went broke.
The lesson they would like the rest of us to learn is that if you steal from the uber wealthy, they'll get you.
Unfortunately:
Notably, the jury of eight men and four women determined that Holmes was guilty on counts pertaining to investors, but none of the counts that pertained to defrauding patients. Over the course of its 11-week case, the government called just three patient witnesses to the stand, two of whom were individually tied to wire fraud counts.
Just goes to show you - when you steal from people, make it poor people like the rest of the robber barons.
Stealing from rich people is a bad idea when they have the means to come after you.
Honestly, this is such a joke that it's embarrassing. A handful of rich & powerful people get fleeced on something they should have known was too good to be true (or should have paid someone smart enough to tell them so), and we get all up in arms about it.
Never mind the grifters who run payday loan schemes on scores of people just trying to get by on unlivable wages
Never mind the scores of scammers that inundate elderly (& my!) cellphones & mailboxes with obvious scams on a daily basis
Never mind the un/barely accredited 'schools' that are saddling another generation of Americans with education debit they will NEVER be able to repay (…Joe, $10k is a mockery in the face of real student loan debit, and you aren't even gonna follow through with it!!)
Oh yeah, Supreme Court is effed too…
But whateves. Get the mean lady that took the nice powerful man's money!
\rant
Yeah, the payday loan scam is mind-boggling.
And their lobbyists' smiling faces when they say they provide a necessary service.
So I'm guessing the defense was able to demonstrate that Holmes wasn't aware of fake test results?
Also, is there a possibility of a civil suit?
I'll engage in some vocal fry, in tribute.
EARTH HUMANS: We're steaming mad about for-profit healthcare, rampant corporate illegality, "tech" Ponzi schemes and so forth. Boo! Grr!
AD-FUNDED MEDIA: Today is sunny! Our president is normal!
EH: Are… are you just ignoring us? Is it time for todos a la plaza con Fidel?
AFM: No no no wait look we found this witch! Perhaps she's what you're mad about? Her voice is pretty weird.
EH: Hmm, she's a 7 or 8 I guess. And we would like to know what's going on with her voice.
[capitalism continues working great]
I'm just mad that no one has made an Elizabeth Holmes biopic called "Daughter of Enron".
She took money away from Larry Ellison and Rupert Murdoch - maybe the defence can claim that in mitigation when it comes to sentencing?
.
BIG QUESTION:
Will there be an electrical outlet in her prison cell… so that she can recharge herself?
.