All I see is an ad hoc washtub bass.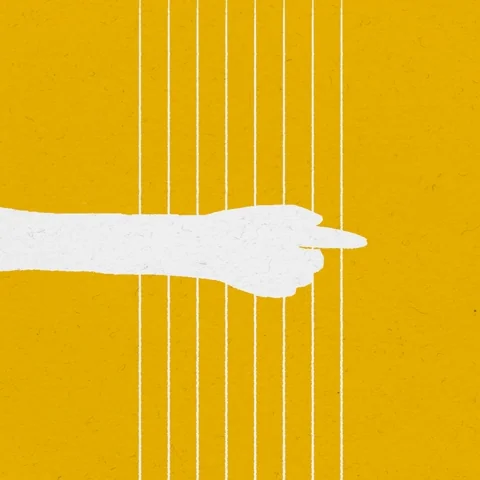 A giant rubber band will do the same trick, probably cheaper.
Kiddo utilizes one at school…it's not fidgety enough. Always moving, that one is…
Yeah that's not going to work out better for classmates than simply leg bouncing.
Fidget cubes are my favorite.
Being able to work from home means that when I need to fidget I can just grab my U-Bass.
I've seen these in children's therapy settings and figured they were to encourage them not to put their feet too far under the chair making them sit up straighter, but this makes more sense. As much as I don't like Amazon, there are a bunch of simple products like these that were previously only available if you knew what niche catalog to look in and were often heavily marked up because they're such a niche.
How do I fit these on a rolling chair?
As long as they're relatively silent, on behalf of those of us who can't focus during constant thumping (tapping/clicking/drumming) noises.
… Aren't those just repurposed exercise bands? Because they look like repurposed exercise bands.
this was better then what i imagined these use for… i thought i was gonna see someone banded to a chair…
Personally I need to fidget with my hands. Doodling in the margins is the old-fashioned way. These days I keep a variety of junk around my desk that serves the purpose. A bottle cap, some elastic bands, silly putty, paper clips, an alligator clip, twist ties, key rings, a piece of string with a button on it etc.
The bonus is that when I interact with kids on Skype, they're far more interested in what you can do with a button on a string and a series of paper clips than they are about telling you their favourite subject in school.
This topic was automatically closed after 5 days. New replies are no longer allowed.