I uh, I'm gonna pass, thanks.
So Australia needs porn stars besides Angela White, huh?
What are we, six now?
(giggles)
Okay, fine, I'm six.
I'd have sworn April 1st was a few days ago.
why?
seriously
to what end?
I see what you did there.
As of this writing, there are no sex work or ass-eating jobs currently listed on the website.
Alas, a disappointment, but I shall prevail.
Can we NSFW blur that headline?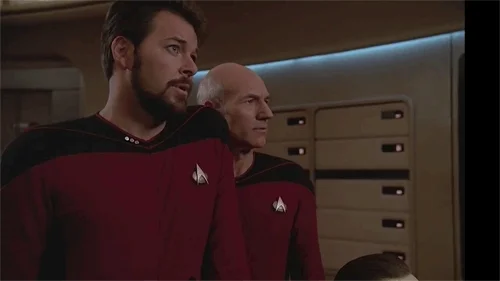 The most surprising thing about this article is that it wasn't posted by Rob.
In lecture today, I brought up that I used to live by a rim rental place.
A student responded with "Oh, you mean rimtyme? They had a catchy radio jingle" and it was a titanic effort to keep it together.
Finally - I've been searching the Googles for scenic rim jobs for years and I keep getting the same thing. Thanks Bung Bung!
Who else read the headline as "discover your new POSITION"?
Damn, see, that would have been even better!
The main dish served in the company cafeteria:
I don't want to read the article. I'm afraid it will destroy the conception of what this is about and the day will just go downhill from there.