Seems like they'd need to bring those guys back. After all, those voice actors are canon per the original movie: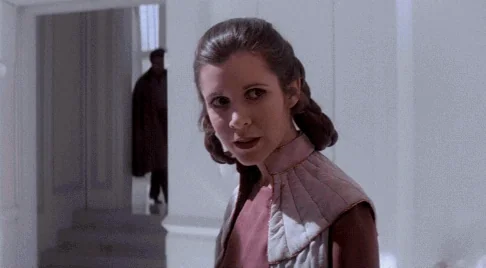 I never watched the movie, seemed fairly uninteresting to me but a big part of it was also knowing that there was some shenanigans behind the scenes with taking advantage of some of the animators that worked on it
What the f world do we live in when everything good at Cartoon Network is getting shut down but THIS gets green lit??
This topic was automatically closed after 5 days. New replies are no longer allowed.