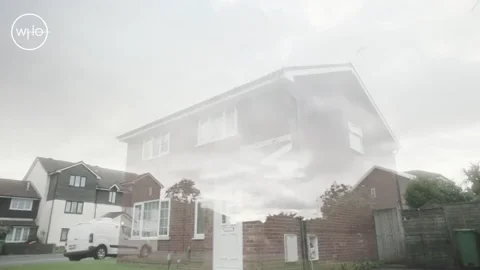 it's only disguised as an elevator
Could you please convert that area into terms that we're all more familiar with, such as Olympic swimming pools, postage stamps, football fields, well-fed alligators, or large boulders the size of small boulders?
You could fit about 32 elevator offices in an Olympic swimming pool… if my math is right… and ignoring depth.
That's a funny way to say he went into exile. He didn't want the Nazis taking over the company, and he tried to negotiate with them to prevent that. He was unsuccessful, so he and his family fled. After the war, he wasn't allowed to go back because he had tried to negotiate with the Nazis.
J. A. Bata was an interesting guy:
He founded multiple company towns where the workers from his shoe factories would live, and he provided them with free healthcare and other benefits. Seems to have been a bit of a utopian-minded capitalist.
Note also that Playwright Tom Stoppard (born Tomás Straüssler) was born in Zlin where his father was a Bata company doctor. And Bata probably saved young Tom's life when he transferred the Jewish Straüsslers (and some other Jewish workers) to another factory in Singapore on the eve of the Nazi invasion.
Bata is huge in the school shoes business here in Australia, and has been so for a hell of a long time.
According to Wikipedia, the 6 x 6 meter office
And yet, in the video Tom Scott clearly says 5m x 5m.
Not only does it have several small lifts that are constantly going up and down
I like to think they're called "Paternosters" because you say a little prayer that an extremity won't be lost when you hop on or off.
it turned out to be a cost saving measure on the "every employee who needs shoes gets shoes" policy
Maybe he means it's also 6 meters tall and exists in the fourth dimension at a duration? of six meters?
I had to google it because that would be a good etymology. Unfortunately not
. Because it's like a rosary. I like yours way better.
Slightly off-topic, but Stoppard confronts his complex past in his new play, Leopolstadt. It's worth seeing I, especially if you're interested in questions of identity.
Unfortunately the play's run ended over the summer. I did manage to see it, though, and it was really good! More on Stoppard's own extraordinary history from the program supplement here: LEOPOLDSTADT | By Tom Stoppard
Tom Scott's elevated levels of enthusiasm always give me a lift.