Okay, but I've never heard of it. What is this movie about? What's its basic premise?
A widow goes on an adventure after her husband dies, and finds a bottle in a market in Marrakesh. The bottle has a genie in it. The genie tries to convince her to make a wish. She, unfortunately for that plan, has read enough to know that there is not a single story about making wishes which is not a cautionary tale, and refuses to do so. The genie tells her of some of the things he's experienced in his life. Eventually, she makes a wish, which surprises them both.
That last sentence is what George Miller said about it: I know no more than that. But it looks gorgeous, and given everyone involved in making it on both sides of the camera, I'm very keen to see it.
(No joke) it's a high concept romantic comedy, he is a genie wanting to be free, she is a scholar of mythology.
I'm getting Defending Your Life vibes.
I like both actors and I like sarcasm, so I'm in.

"O.K. fine. I want 1) Idris Elba, 2) Naked, 3) In my hotel room."
"—but I'm already…"
"Oh my you work fast!"
From the trailer, and from that clip, it's VERY well deserved Oscar Bait.
I've been waiting for this one to be released; hopefully it's worth the watch.
Direct quote from the first trailer.
Agree with the consensus, this looks really interesting. I'm in.
It's Idris Elba and Tilda Swinton in bathrobes. Really, what more do you need to know?
Idris Elba and Tilda Swinton, doing comedy? i'm in.
I mean, it has Idris Elba and Tilda Swinton and was directed by George Miller… I think it could suck and still somehow be amazing.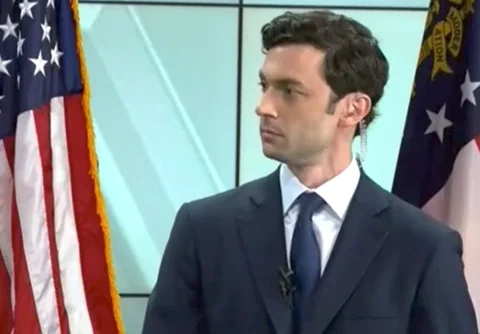 Looks great, and I love that they're using one of my favorite songs by Suuns as the audio identity for this and the trailer: Suuns - "2020"
This topic was automatically closed after 5 days. New replies are no longer allowed.