Most conveyor belts have a stop/pause button. Where's the stop/pause button?

Shabbat. He doesn't roll on Saturday either…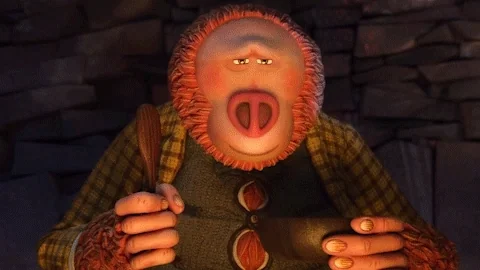 Yup, not to take anything away from him, but Charlie did this exact thing almost 90 years ago!
The way he took on that loaf of bread though!


This could have been so much easier to set up…

That longjohn-loader had some forced perspective potential to it. As much chewing as the overselected eater did, I guess he'd have to decide what to do with a week or so of footage if he happened to put a dashcam and 6 gobos in the longjohn…and found all the motorized toys he accidentally ate.
This topic was automatically closed after 5 days. New replies are no longer allowed.