for every single task somebody, by definition, has to be the best at it, no matter what the task is
Not really. There is no best cellist, because there is no unambiguous ordering for how good people are at playing the cello. And I would argue there is no person who is best at throwing up on Mars, because we are all tied at zero.
Do I have a new goal in life?

May my obit say "she puked real good on mars!"
I'm now the best and y'all can't prove I'm not!!
I guarantee you that if someone did this at a juggling convention people would come over and ask for instruction. There is no end of one-hour workshops on obscure useless skills like this one. I went to one on singing overtones and undertones.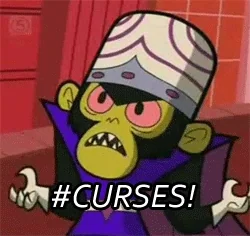 Now I gotta go find a new life goal!
If I might offer one teeny, tiny piece of advice it would be, if you can, take the helmet off.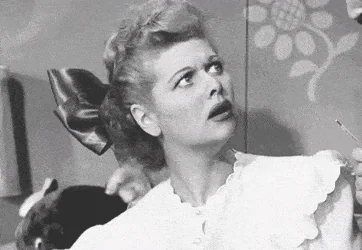 I see that challenge and I raise you
No helmet?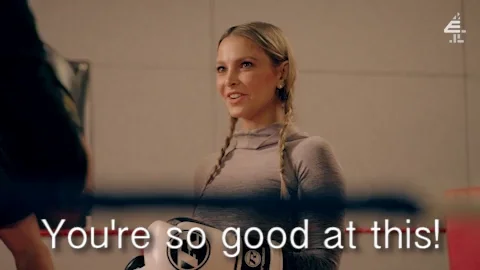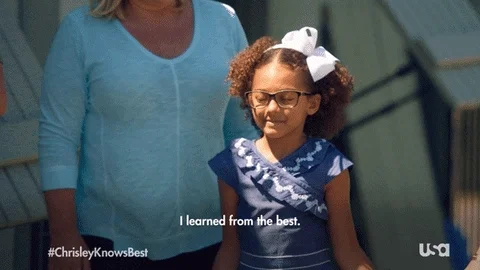 This ad that followed the post PERFECTLY depicted my thoughts while watching him fold: "Ow, my back!"
He doesn't fold a few ones correctly. Jeans should be folded so that the back pocket with the cardboard label (which often has very intricate designs) is visible for the customer.
And folding jeans like that will kill your back. Imagine doing that after receiving a new shipment of jeans. And you don't want to throw them on the floor: clients walk there and often bring a lot of mess into the store.
Source: been a jeans store manager for a couple of years.
So, he's just a "Jeans Bae"?
When you've done the jeans, you'll need to fold the t-shirts.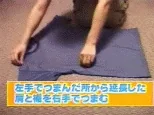 This actually works.
That's your idea of useless? I mean for me folding jeans like this is kind of useless as I have one pair but it's still cool.
This.
While I don't wear jeans, if I was walking past and saw this I'd certainly never shop there.
Don't get me wrong, I certainly know the horrors that happen in the back room, warehouse, production, ect… But on the sales floor, no no those are perfectly brand new, never worn, and super clean.
So…how much time was spent folding and laying out the jeans so Mr. Presto Chango could do his thing?
Do you mean to suggest that I think useless skills can't be cool? After I've just admitted to attending juggling conventions?