Not sure I'd want a phone like that for long distance calls…

Ring…ring…
"Yo mom! I need some diaper changing up in here!"
Perfect for business meetings then.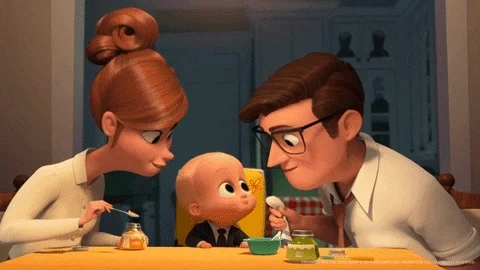 calling it a toy doesn't feel completely fair
A Faberge egg can be a toy, if someone it playing with it.
That's cool. Most "retro" style phones I've seen are actually just push button phones arranged to look like a rotary dial at first glance. Rotary dials are a lot more fun. I wonder what you hear in the receiver when you're dialing though. Touch-tone noises instead of clicking contact noises would be lame, but since this is Bluetooth maybe the dialing doesn't need to create tones at all?
This topic was automatically closed after 5 days. New replies are no longer allowed.