That cat has a look that says, "I will end you for this!"
And the panoply that would allow her to do so.

Just need a good plan…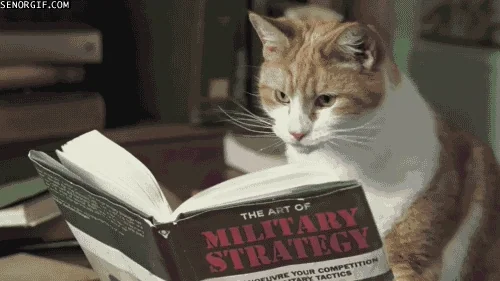 Brünnhilde is so ending up as an NPC in my next RPG supplement.
Any picture of a cat will eventually end up on the internets.
This topic was automatically closed after 5 days. New replies are no longer allowed.