Just as GOD intended! At least if you believe the prosperity gospel assholes…
Hmmm… Interesting… One way that the elite class has attempted to deal with this is with the distraction of the leisure industry… but that's often backfired, as radical politics has often infiltrated popular culture, given the poors ideas…
Guess I dodged that one at least, since I only eat whole fruit. Way too much sugar in juice.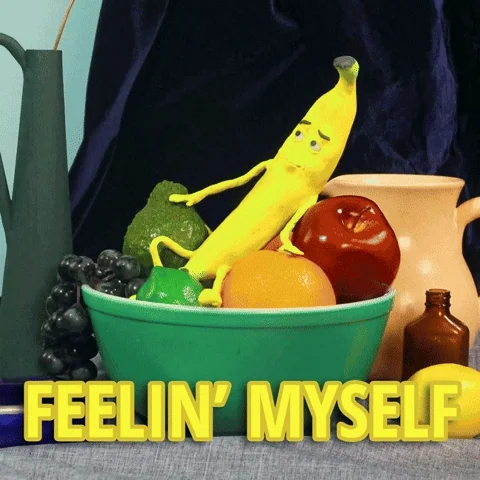 Perhaps that's why the Roman "bread and circus" variant of entertainment involved feeding Christians to lions. Given what has been recently published about what may have been broadly understood as the enslaved status of Mary, and the appeal of Christianity to those in that large Roman sub-group, you have to think the message might have been pretty clear…

Too true. It's getting more than a bit insulting that we're considered too stupid to understand the game they're playing. Some of their moves are more obvious than others, but they also brag about most as accomplishments. Controlling people through underemployment and low wages while increasing their cost of living isn't new. Remember all of the media reports about the average worker being two paychecks away from homelessness? Next came the rise of payday lenders and repealed/relaxed usury laws. That was before the push for increasing the minimum wage to $15.
Of course, corporations portrayed themselves as victims unable to pay workers more instead of just admitting their greed. Now that corporations are buying up houses, apartments, mobile home parks, and RV campgrounds, they figure there will be nowhere left for the impoverished to run. For some, the endgame is to also profit by increasing the number of incarcerated people, who won't be compensated much (if at all) for their labor. Keeping the formerly incarcerated disenfranchised is part of the overall strategy, too.
Now we have popular entertainment involving true crime, copaganda, and reality shows featuring cops pursuing/interrogating people who don't seem to be able to afford an attorney* or choose to remain silent.
*I don't know the name of the show, but happened to see part of an episode at a family gathering, was horrified and mystified why anyone looking at it thought it was entertaining.
I'm convinced this is why MMT is constantly under attack, usually framed as a route to almost inevitable hyper-inflation. IMHO its most liberating insight is that taxation is simply one of a spectrum of policies by which society says who gets to do, or not do, what. "Taxation" at its most brute involves the removal of a person from the economy entirely, slightly milder forms are called "fines", and both applied to behaviours that society finds particularly obnoxious. At the other end we have particularly well-educated, well-governed nations (cough

cough) ensure that the behaviour of hoarding large quantities of idle wealth is discouraged by a direct wealth tax, which encourages investment and innovation.
I think MMT unifies the theory behind these governing actions and lays bare the "games" we play to increase economic output, or how those games hurt overall economic prosperity.
If Isuzu decides to run the lying guy ad campaign again Santos would be a shoe in.
He'd lie about it too.
Heh. Great punchline too.
There is certainly a lot of inner vs outer mumbo jumbo in this piece I posted.
My understanding was that it can stop as a side effect of a tectonic weapon, and then to restart it you need to drill down and plant a series of nukes with just the right timing. Unfortunately that's extremely dangerous and probably only Aaron Eckhart and Hillary Swank can make it back.
Modern English had been a hardcore punk band