More terrifying still: that shark is still at large.
cool.
Shark Week™: Japan
1050BCE Edition.
still not gonna subscribe to Discovery+ streaming service
No doubt this guy was reassured that shark attacks on humans are extremely rare, sharks are misunderstood, they are part of nature, just be wary of your surroundings and the odds of an attack are tiny, etc.
Well, that plus the fact that a lot of people who were eaten by sharks didn't leave behind skeletons for archaeologists to recover.
We're gonna need bigger googly eyes.
Shark teeth were used in the construction of weapons.
"…leg was placed on top of the body."
This story is bonkers.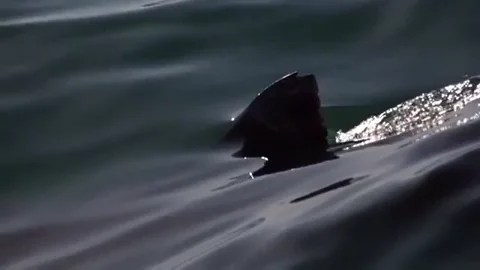 but unless they incorporated them into shark puppets, probably wouldn't come out as bites, they'd look like spear or club wounds.
This topic was automatically closed after 5 days. New replies are no longer allowed.