CNN further explains that WHO Director General Tedros Adhanom Ghebreyesus stated that the current risk to humans from bird flu is low, but also cautioned that "we cannot assume that will remain the case."
If this comes to pass, we're in deep guano. Given the politicization of masks, social distancing, or any damned countermeasures at all, I expect our response to be sluggish and completely inadequate.
The World Health Organization is telling us that while bird flu isn't "a direct threat to humans yet," they are "keeping a close eye" on it.
Right…
Why do birds
fall out of the sky
Every time
you walk by?
Just like you
they caught it too
Avian flu
I wonder how many MAGAts know we're mammals?
Meanwhile, not that I'm obsessively monitoring…
… if we evolved from mammals then how come there are still mammals huh professor dawkins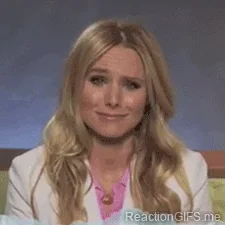 Not if but when
This topic was automatically closed after 5 days. New replies are no longer allowed.