That is a super-cute reptile.
My bearded dragon would probably eat him though.
Is that what the kids are calling it these days?
I'm not ashamed to say I laughed.
FYI to all: That's a finger 'twixt the teensy boi's legs.
I'd like to see the babies.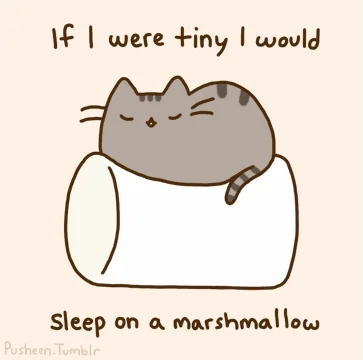 The size difference may have driven the male's genitalia to be quite large — nearly 20 percent of its body length — to be a better fit to his mate.
Brookesia nana is the scientific name, but they didn't mention its common name, Dinklage's Lizard.
You know what I think about that little lizard?
I'm waiting to find out that they like small dark spaces and feed off of ear wax.
This topic was automatically closed after 5 days. New replies are no longer allowed.