I want some ice cream, yeah.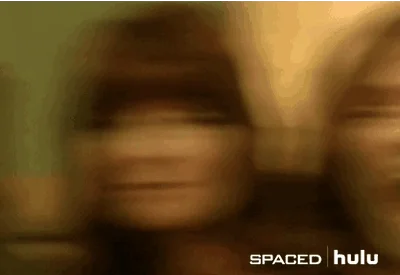 ETA: I"ve been screaming for at least 9 hours as of this posting, and still no ice cream.

At the wake, just ice was served - and cream.
I'd say it's more of a…
(Puts sunglasses on)
… chilling scene…
This topic was automatically closed after 5 days. New replies are no longer allowed.