Unconvincing. I want to see him sitting on the roof of his doghouse wearing a WW1-era flying helmet.
I've seen other pics and I get the feeling he just took his glasses off…
Still 100% adorable.
Basically Snoopy's brother "Andy" (on left) I guess…
Snoopy is canon a beagle, right?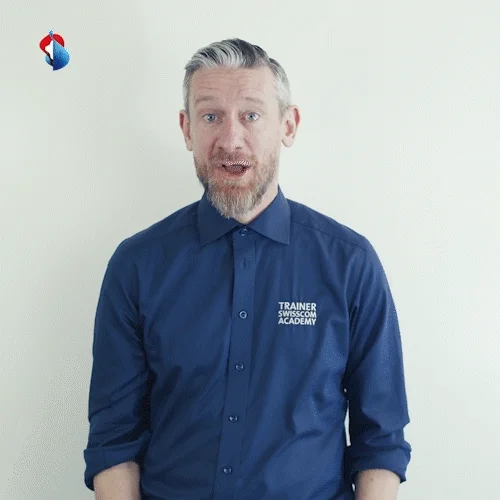 Did Andy live in Needles, AZ? Or wait, i seem to remember that one having a mustache.

That was one of Snoopy's other siblings. Spike. I think there were eight in the litter altogether.
This topic was automatically closed after 5 days. New replies are no longer allowed.