Got a minute into it, and almost died from an asthma attack.
BTW: His childhood away camp name was "foul wind in teepee".
I have to say, I appreciate this guy's "fartitude".
An immature sense of humor?
Guilty as charged. The bit with the photographers…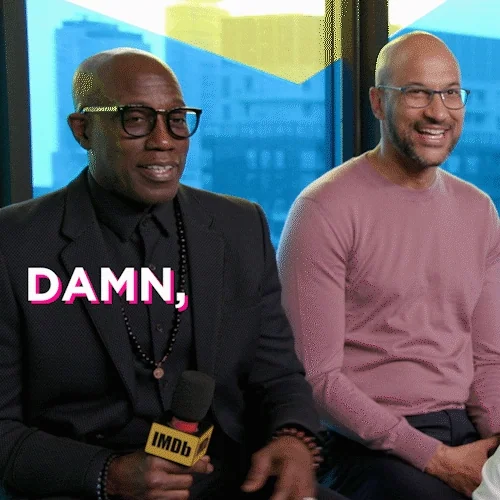 I found it more telling how people responded. More folks were chill with it cracking a smile. Very few got all uptight and scowly
I looked at some of his other titles such as "farting with eye contact"
Not bad, but this hippo has him beat.
Quality, not quantity. Well, technically, it has quantity too.
Piker. I could beat him for real, any day. The hippo has me beat, though.
Yes, he's quite a fartist.
This topic was automatically closed after 5 days. New replies are no longer allowed.